In the matter of the Municipal Government Act and the Municipality of the District of Chester
TAKE NOTICE THAT on Thursday, March 09, 2023, Chester Municipal Council gave notice of intent to enter into a Development Agreement with South Shore Community Service to regulate the addition of a 4-bedroom small options home and 2 sites identified for possible future developments on PID 6014835, 725 Highway 14, Windsor Road.
 
Image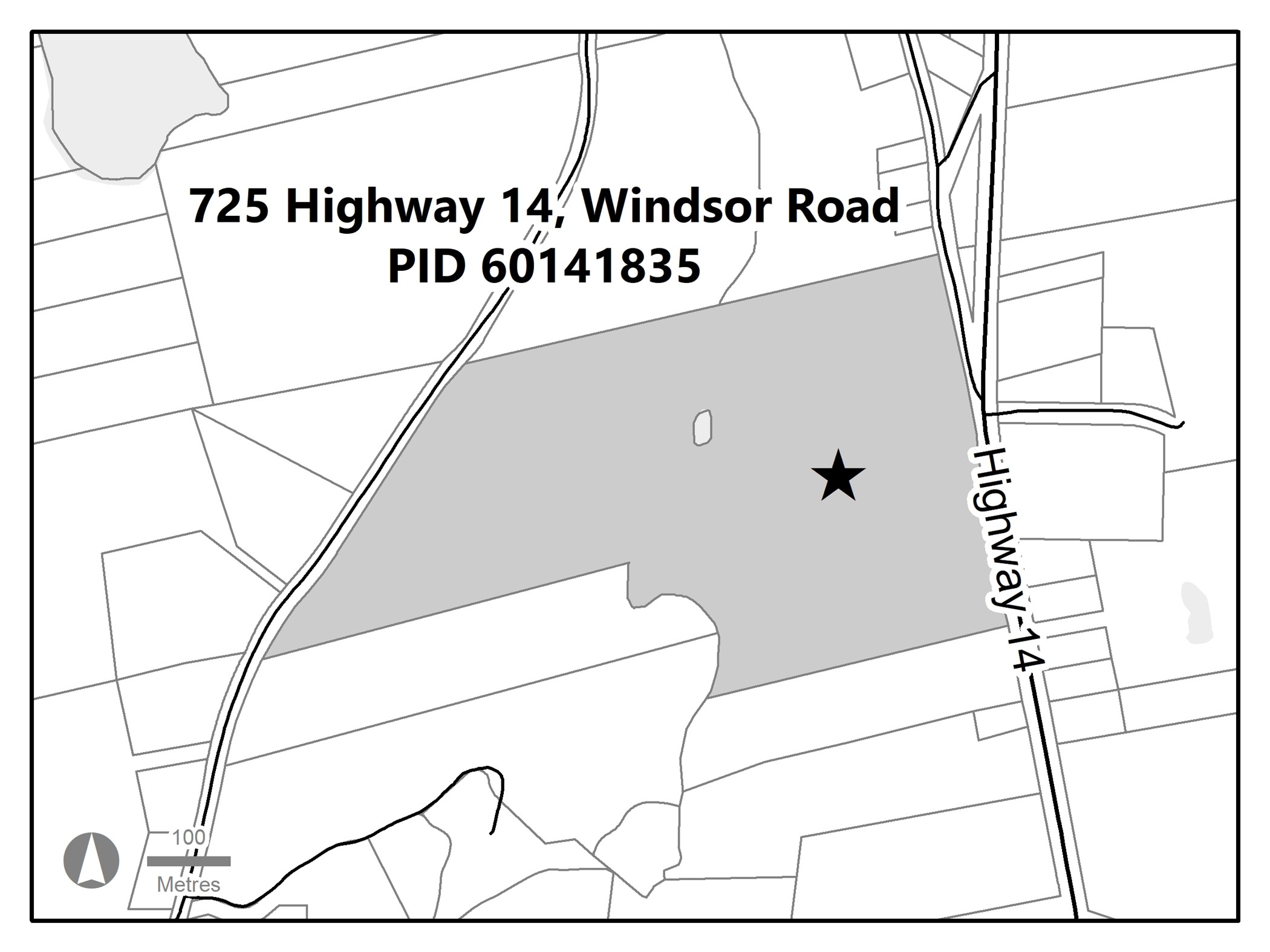 A PUBLLIC HEARING will be held on Thursday, April 6, 2023 at 8:45 a.m. and is being held in Municipal Council Chambers (151 King Street, Chester).
Residents can give their opinions at the Public Hearing by speaking in person or sending written comments to: Pamela Myra, Municipal Clerk, 151 King Street, PO Box 369, Chester, NS  B0J 1J0 or pmyra@chester.ca
Comments must be received before 4:30 p.m. on Thursday, March 30, 2023.
Council may vote to approve or reject the proposed changes at the Committee of the Whole meeting which will follow the conclusion of the Public Hearing.
Copies of the proposed changes are available by contacting the Community Development Department, located at 186 Central Street, Chester. 
Call us! 902-275-2599
Email us! planning@chester.ca