Election 2020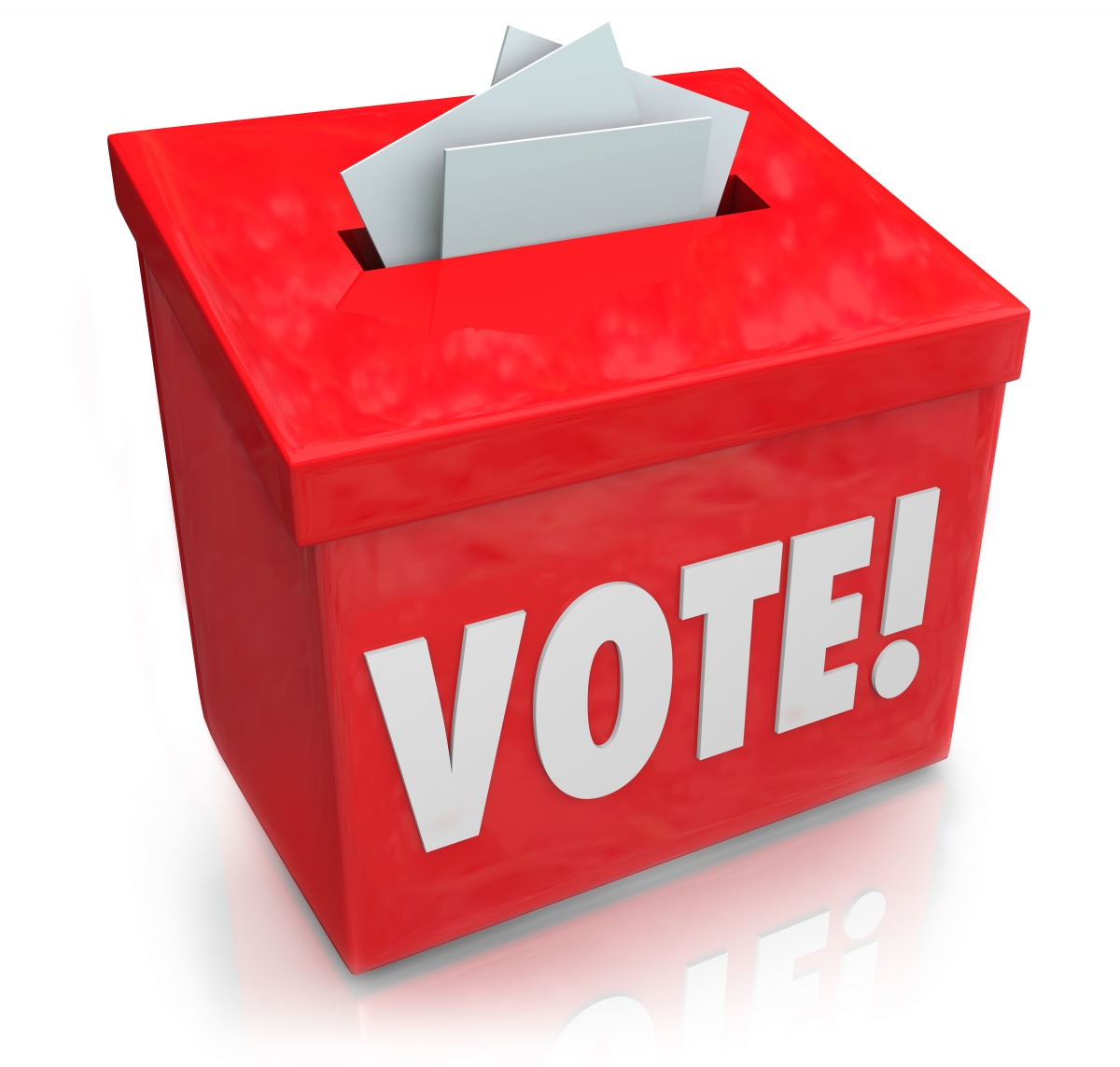 The 2020 Election for Municipal Council and School Board is scheduled for Saturday, October 17, 2020.
Amid concerns around COVID-19, the Municipality of Chester has decided that electronic voting is the safest option for constituents. Below is what you need to know for the upcoming Election.
Revision Period
First, are you on the Voter List? If your name is not on the Voter List, you will not receive a Voter Information Letter in the mail. This letter includes information pertaining to each individual voter.
If you have not received a Voter Information Letter by August 10, or have received one with incorrect information, please contact the Revising Officer between August 4 and August 21 using the contact information on the right. If required, an appointment can be made to meet with the Revising Officer. You will be asked your name, address and date of birth.
Advance Poll
The Advance Poll will open on 8:00 a.m. October 6 and continue until 7:00 p.m. on October 14. You will receive a unique Personal Information Number (PIN) in the mail after the Revision Period has closed. You will need your PIN to vote.
Election Day
If you prefer to vote electronically on the actual Election Day, you can do so from 8:00 a.m. to 7:00 p.m. on Saturday, October 17. We will post the results after the voting closes.
Becoming a Candidate
So, you want to throw your hat into the ring! Congratulations on your decision! Please read the Candidate's Guide to Municipal and School Board Elections on the right. It has information on qualifications, nomination and election procedures, duties as a candidate and duties as an elected official. If you have any questions at all, please reach out to the Assistant Returning Officer, Pam Myra.
You might also want to read the Elections Act for Nova Scotia and the Municipal Government Act, both linked on the right. Familiarizing yourself with Council proceedings and the topics discussed at Council and Committee of the Whole meetings is not a bad idea. A link to Agendas and Minutes is also on the right.